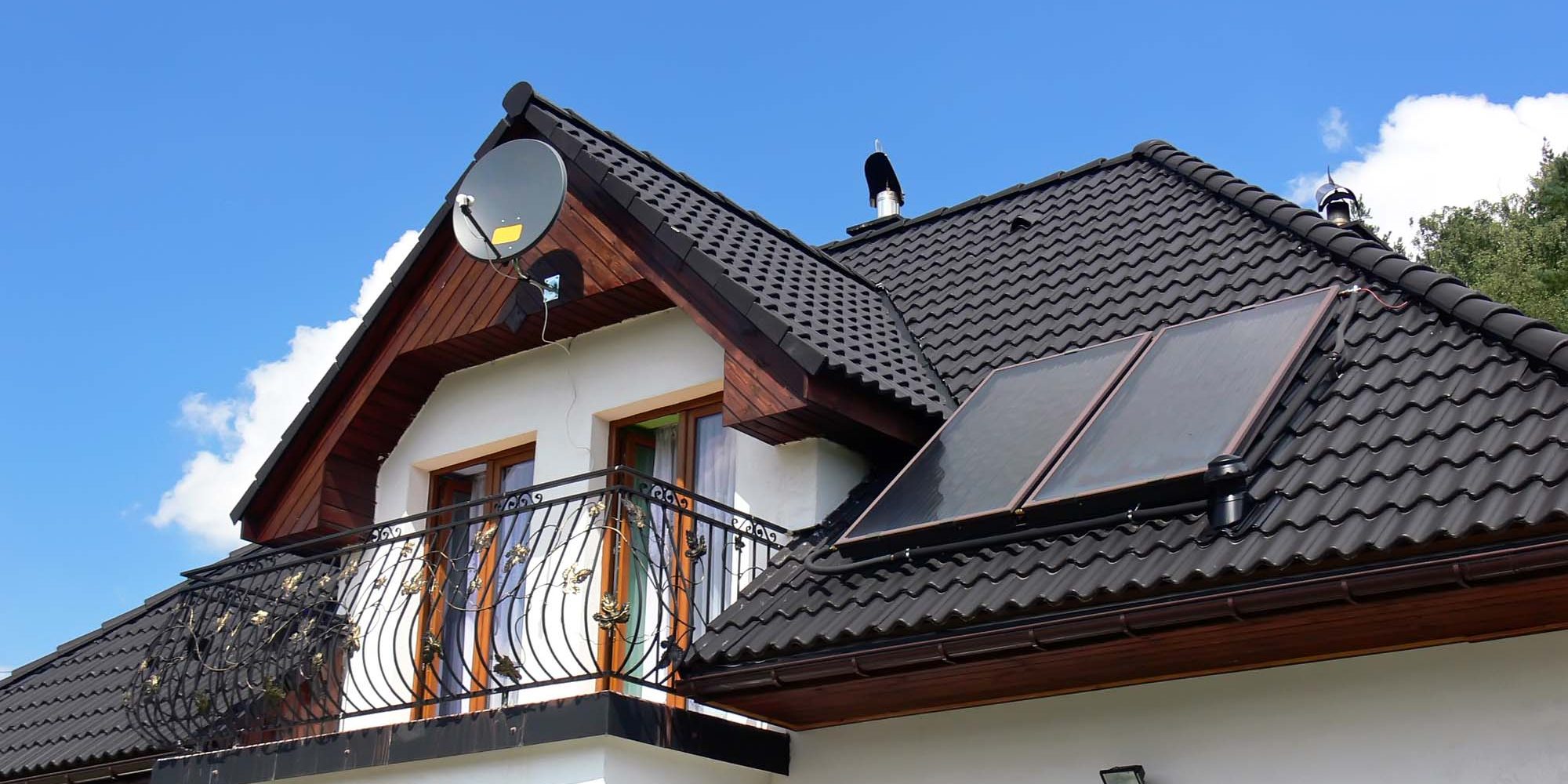 Renewable energy solutions
Are you looking to reduce your energy bills? At Site Response Services Ltd, we provide solar panel installations and maintenance services. Solar power utilises photovoltaic cells to convert the sun's energy to generate electricity. Whether you require solar panel fitting for your home or office, we can do it. We can help you every step of the way, from installation to repairs.
Benefits of fitting solar panels:
Contact Site Response Services Ltd for all your electrical needs. We operate across Newport, Pontypool, Cardiff, Caldicot and Monmouth.