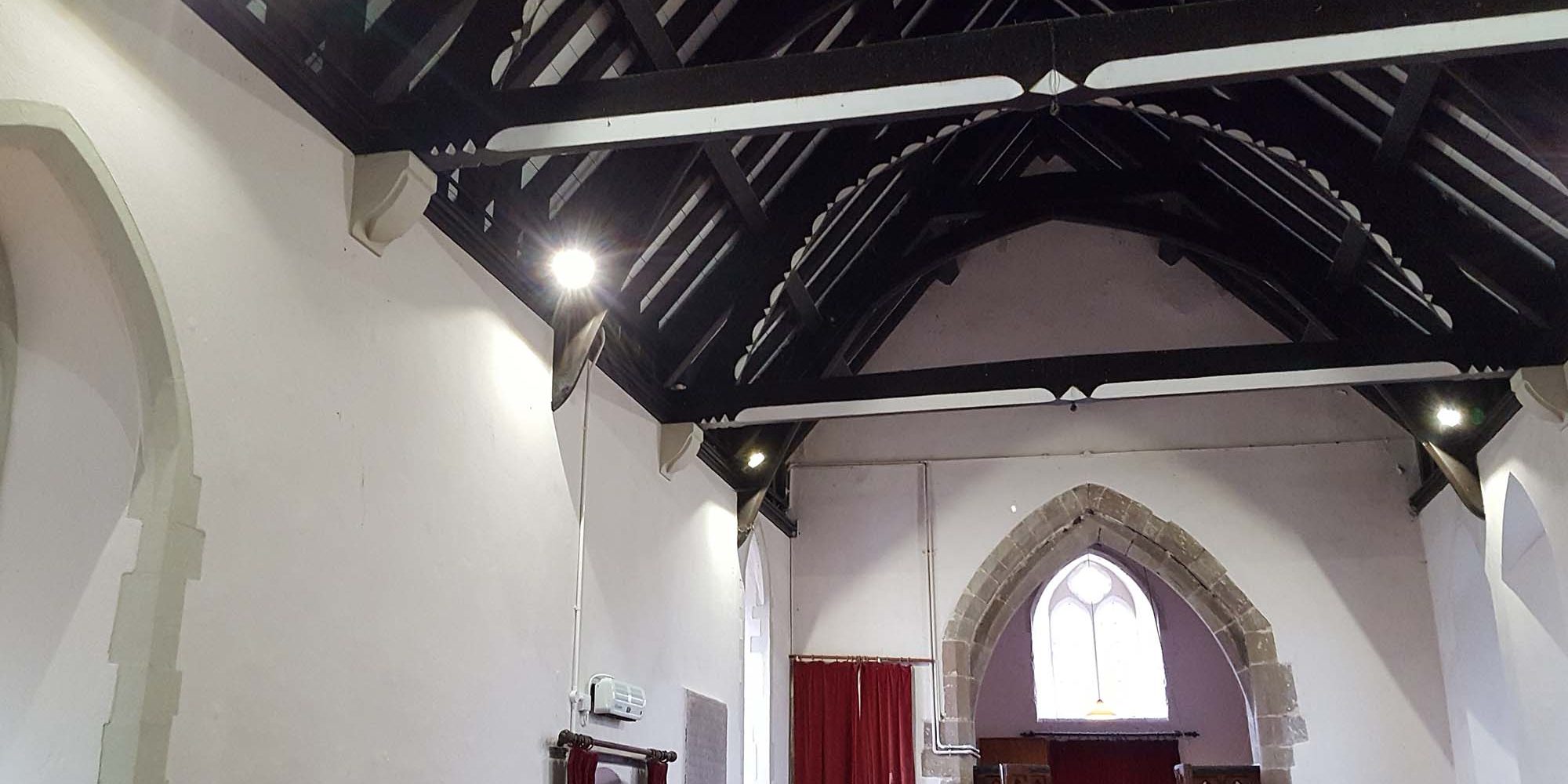 Smart lighting for your property
If you are looking for smart lighting solutions for your domestic and commercial property in South Wales, turn to the professionals at Site Response Services Ltd. We can install smart home technology to help reduce your energy consumption. From occupancy sensors to advanced monitoring, we can fit technology to suit your specific needs and requirements. Light up your property with our innovative technology.
State-of-the-art lighting control
With our lighting control systems, you can control all of your lighting from a single panel or screen. You can rely on us to help you manage the lights in your property. From security lighting installations to LED lighting, we have it all covered.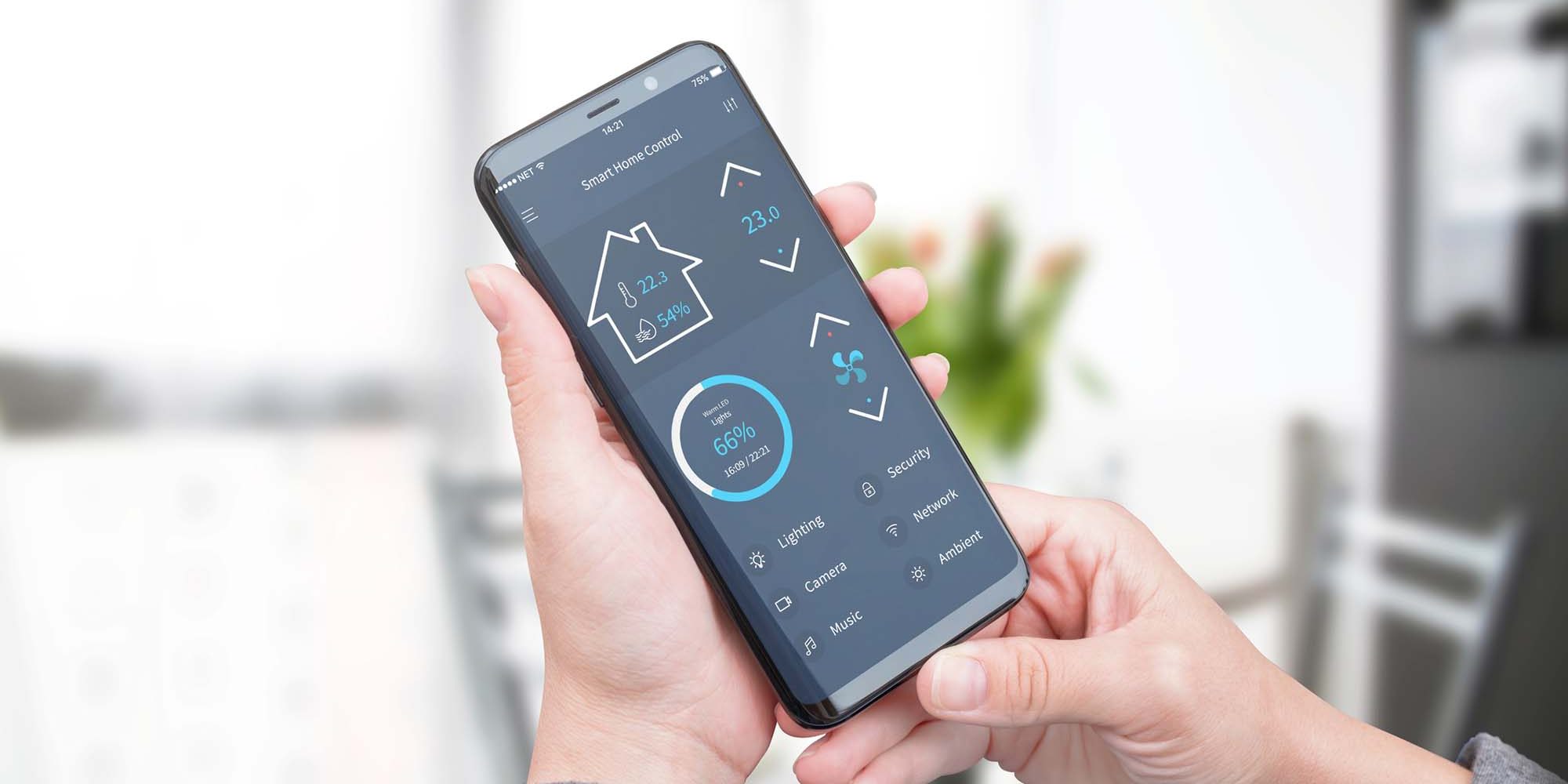 Contact Site Response Services Ltd for all your electrical needs. We operate across Newport, Pontypool, Cardiff, Caldicot and Monmouth.